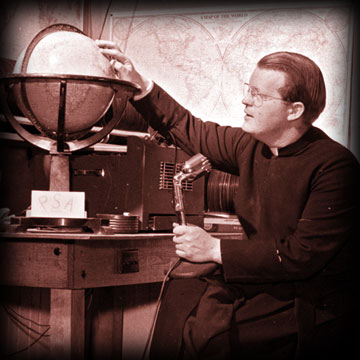 Want to contribute your very own personal s&S station ID or simply send a HELLO? Just use the Evoca web recorder below to record and send us an audio message! Submissions will be cut together and spiced up for either the stream or a show! Have a listen to this Remote Operator show to hear how your messages might be included for example – there are several in there.
Okay, perhaps you don't know what to say.. Try a little something like:
"Hi this is Sammy Q-tips from Sydney, Australia a-rockin and a-rollin to the derelict so-called "music" on shirley & Spinoza radio"

OR

"Buena noches – Yo soy Comandante Malarko de la Fuerca Aeréa de Argetina – y estoy aqui escuchando la musica mas dura en Radio Shirley y Spinoza!"

OR

"你们好!这是法斯托在中国新疆听着雪莉和斯宾诺莎网电台! 很感谢!"

OR

"Help! This is Padre Pinoza trapped deep in a creepy old abandoned Oakistani mine shaft – For the love of merciful megabytes!..Please send help!!"

OR

a simple "Hi, I dig the stream" will do… it's lonely out here in the city furthest from the sea.… and with the holidays raining down…well, you get the idea. Voices are so much warmer than IP addresses.
If it passes through the s&S audio x-ray, then your message along with others will end up in new segments on the stream or in an upcoming new show! So wait no longer, join the party!
All you need is a plug-in mic, (if your machine doesn't have a built in one already), hit record, review your sound, fill in the info boxes and send!