Saturday, October 26th 2002, 9:00pm-10:30pm PST
LIVE: Chris Willits & Nate
a nice crackely, skip dreamy set with MAX MSP and guitar sounds
mp3 excerpts:

Listen to a Lo-Fi stream of all tracks in sequence or individually using the player above,

OR download the whole thing (192kbp mp3s) as one zipped file by clicking HERE (99MB)
The Semi-Bi-Quarterly series was simply intended to be a packaging scheme to compile elements of the shirley & Spinoza universe for folks less inclined to live tethered to a web-radio line. The idea was to put together volumes within no defined regular time-frame – when I had time basically…hence the name. These were mostly just to give away to friends and associates who already confessed to a short lived addiction to the stream of those days. The original covers, inside and out were all hand cut, constructed, so there just weren't very many.
Fall 2002: "Run & Cry" / 跑和哭 featured an assortment of compositions, cutups and 'songs' made by one or the other of us exclusively for s&S radio during the preceding spring and summer. In many cases, they were improvised bits from within live shows that were then refined into the forms here.
*note – these guys & Half Eating: Baby Lion's Nightmare also appeared on: Oddio Overplay's free, downloadable 2006 Halloween album "Calling All Fiends"
Saturday, October 19th 2002, 8pm-10:30pm PST
LIVE: Shirley & Spinoza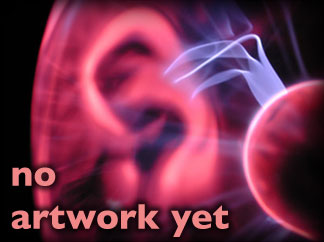 "chuck malarky black box" – w/ special live sound maker (omega7)
All hell continued to break loose with number 1 and number 2 in the studio on this night as we were tried to determine the whereabouts of the missing black box – while "staying dry". Gag umbrella is delivered to # 2 from #1.
mp3 excerpt:
Saturday, October 12th 2002, 8pm-10:30pm PST
LIVE: Shirley & Spinoza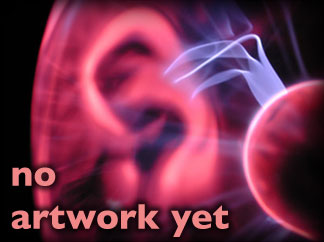 "fuck the stupid iMic" …ironic since #2 did all the talking
mp3 excerpt: -
nice or spooky segment of voices & sounds
"Forest Cops" (4:44)