Saturday, November 23rd 2002, 9:00pm-10:30pm PST
LIVE: David Slusser & Len Paterson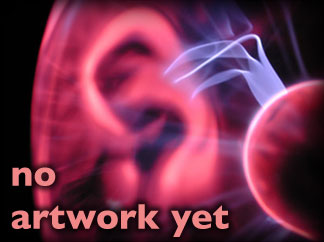 hats off to these fellas for putting on a champion collage of sounds.
Read an Interview with David or a page dedicated to his 1997 Tzadik realease
mp3 excerpts:
Friday November 22nd 2002, 12:45am PST
LIVE: Pepito from the Goodtimes Gallery in San Francisco
a little experimental technically, as it meant that #2 was out at the event with his powerbook, and mp3 encoding the show's audio in real-time, then beaming it via a wireless network/dsl to our stream server. #1 is all the while sitting & listening at the s&S studio across the bay ' text-chatting' with #2 telling him how to adjust the mics/levels/EQ, etc..(nerds)..primitively hi-tech..the 15-20 second delay makes for some interesting interaction behind the scenes.
Thanks to PEPITO for being such good sports!!! they're future superstars!
Sunday, November 17th 2002, 8:00pm-9:30pm PST
LIVE: s of s & S
Shirley OR Spinoza (just one)
LIVE – ow what was that?
Sunday, November 10th 2002, 8:00pm-9:30pm PST
LIVE: Shirley & Spinoza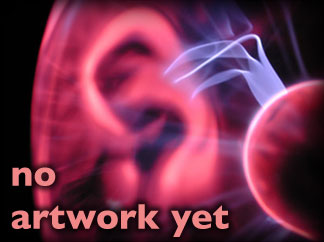 "Chuck Malarky spends a week with wild seals"
mp3 excerpts:
Sunday, November 3rd 2002, 7:00pm-8:15pm PST
LIVE: Shirley & Spinoza
"chinese copter into space"
NO EXCERPTS YET…