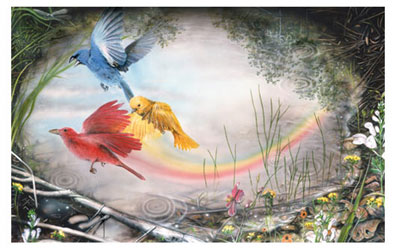 November 13th 2005 8-11pm
The first hour consisted of a 60 minute linear mix sent in by Radio Obadia of African recordings – thumb pianos, plucked gear, songs and water splashing- additional audio was plopped into the mix live by the studio staff on hand.
then, it all kind of rolled into various material. just look at the playlist when i post it.
**playlist here (incomplete) : PART 1
running time: 3 hours
October 9th, 2005
Radio Obadia: Brodsmula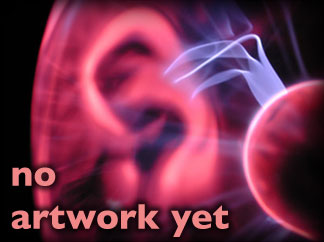 from our pal Stephane Obadia in Sweden / France – delivered an hour of clumsier beats. If shuffling in oversized shoes and dancing backwards are your thing – you're in for a treat!
running time: 1 hour