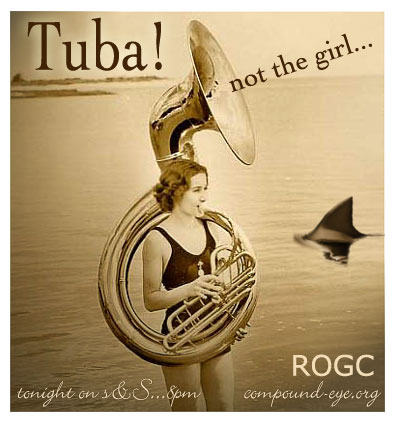 ROGC: Tuba! Not the Girl…
LIVE-mixed webcast: November 27th, 2005
Tubas, girls…
more tubas, more girls…
a little Royal Oakland Gramophone glue….
…and there you go, young online radio listener!
another heaping, super-sweet, Sunday-sound sundae!
on the house!!
running time: 2 hours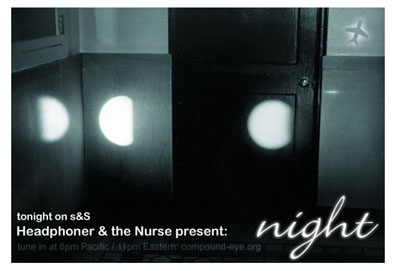 November 20th 2005
Dreamy! Fantastique! Lie down, draw the covers up and watch shadows, swirls and headlight fairies dance around the room til you drift away.
…a new 3/4 hour show from our friends in Nantes, France!
**H&N's source list HERE
THEN….
after relishing those first 40 minutes of twinkly bliss….
get up, grab your suitcase, catch that plane to Outer Stratistan for another little vacation in sound – right here with
The ROGC
**playlist (for everything EXCEPT "Night") HERE
running time: 3 hours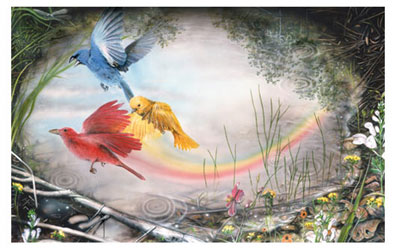 November 13th 2005 8-11pm
The first hour consisted of a 60 minute linear mix sent in by Radio Obadia of African recordings – thumb pianos, plucked gear, songs and water splashing- additional audio was plopped into the mix live by the studio staff on hand.
then, it all kind of rolled into various material. just look at the playlist when i post it.
**playlist here (incomplete) : PART 1
running time: 3 hours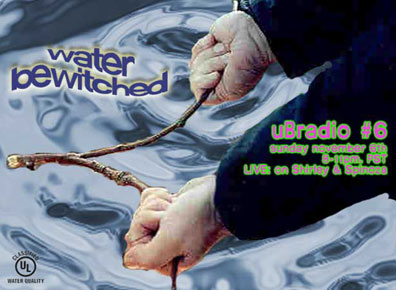 November 6th 2005 8-11pm
"Hydro-mancy, dousing, albacore alchemy…"
"A mermaid and a nun walk into a bar…"
Oooo.. <*)))-{ This night, the revolving cast of Ub Radio's crew swam deep - casting off to pilot aquatic, gurgling, sound distilleries - and percolating high drama every hour! runing time: 3 hours