Sunday, March 9th 2003, 8:00pm-9:45pm PST
Is it LIVE? – s & S via the radio telescope
Part 2 of the voyager upload. Okay, one last show before the hiatus
C.CAVANANAUGH Into the Radio Shadow
This was the LAST live show with both s AND S at the controls for a while.
For the next 8 months, #1 will be on a remote sound gathering expedition for your Sunday evening zero-G tea break
ARCHIVE OF THIS SHOW NOT UP YET
Sunday, March 2nd 2003, 8:00pm-9:15pm PST
LIVE: Shirley & Spinoza – Deep Freeze part 1
one of the last two LIVE regular webcasts before we took a hiatus until '05.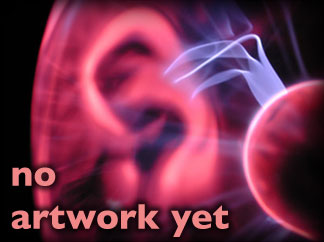 The cryogenic deep freeze / radio-shadow (by way of other land masses, projects) show that would bring a pause to new shows for while.
This spinoz-o-spheric mixup was in lieu of a scheduled guest performer who bailed at the last minute.
Good riddence as i think this night was much more fruitful as a result.
Lunar soundscraping was brought to you by ole s&S instead with gusto and in time for your Sunday evening zero-G tea break..
Here we heard much of and from the red planet, apollo, and Richard Burton at his most apocalyptic
Featuring elements from: war of the martian-apollo wolf seed experiment.
THEN, the age of the SECOND RADIO SHADOW
….came and went….
running time: 1 hour 13 mins