Music Furthest from the Sea (radio show)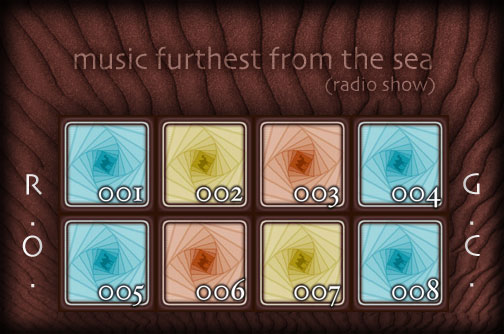 The ROGC's Music Furthest from the Sea: Sounds of Xinjiang music mix radio show is an ongoing collection of music from the Xinjiang Uyghur Autonomous Region (as well as other parts of central Asia) presented thus far as 8 (EIGHT!) half-hour podcasts. Featured is the popular, folk and classical Muqam music of the region from a variety of sources and heavy on original field recordings; as well as clips & commercials from actual Urumchi, Uyghur language radio.
Show page and files are HERE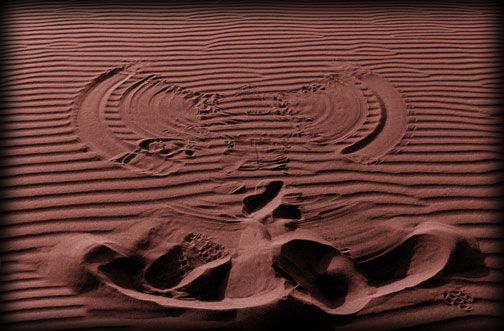 Copy the code below to your web site.