April 24th 2005, 8pm
LIVE: Some Damn Intern (s&S)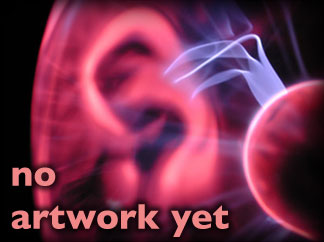 No….Royal Oakland Gramophone Company passed for the evening – apparently the caravan leader was poisoned while en route from 1905 to the contemporary timeslot. ROGC will re-emerge with the promised episode May 15th. Instead, SOME DAMN INTERN hand picked, played and mixed music and sounds for your enjoyment. Satan dropped in to the studio for a bit (just to mooch off our chips and extra spicy salsa), but we were ready – and neutralized his sassy, evil ass with handfuls of sonic baking soda.
….then, at 10pm
Headphoner & The Nurse: Village (repeat)
Copy the code below to your web site.