Sunday, February 06th, 2005, 8pm
LIVE: Shirley & Spinoza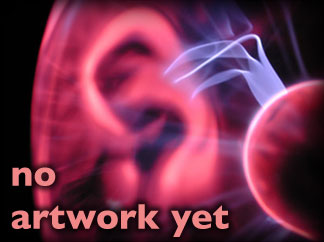 Oh what an embarrasment this was. Somehow, the internal mic on my up-streaming laptop was selected as the audio input instead the line-input carrying my stereo mix. I was wondering why every listener dropped away – one by one. Then the phone call came from across the bay: "Dude! what are you doing? All I've heard is you squeaking around in your chair!!". I played the recording of the show an hour after the fact.
egg on face.mp3 excerpts:
Copy the code below to your web site.