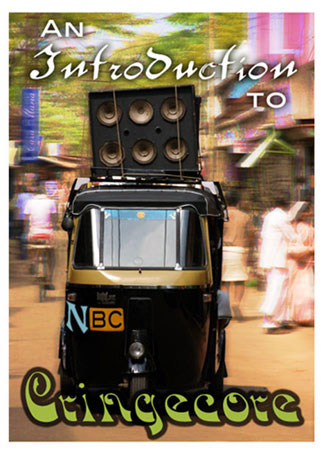 NBC: An Introduction to Cringecore
LIVE-webcast: February 19th, 2006
Drew and Rob of the Neighborhood Bass Coalition took the studio to bring you a little oof, ugh, um and hmmm caliber songs in this personally coined, 2 hour intro to the errrrr…genre. You're of course still invited to curl up on your bed of nails or pull up your straight back chair – and endure, (I mean *enjoy*) a special selection of tunes guaranteed to make you squirm.
Ah hell ! I bank on a lot more pleasure than pain – won't you agree?! Grab this archive now!
running time: 2 hours
Copy the code below to your web site.