Sunday, March 13th, 2005, 8pm
LIVE: SAGAN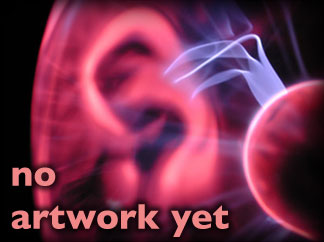 A live cross-town studio to studio sound link from bLeakhouse to Compound-Eye: Sagan = (Blevin Blectum, Lesser, and Wobbly).
Beaming directly from their bLeakhouse studio, Sagan remotely hotdogged the s&S shuttlecraft though the crab nebula, dicey asteroid fields and hyperspace rips without even breaking a sweat – not to mention that perfect 3 point landing on stage just in time to kick Rick Wakeman's scrawny little 1978 cape-wearin ass.
mp3 excerpts:
running time: 2 hours
Copy the code below to your web site.