Sunday, January 5th 2003, 8:00pm-9:20pm PST
LIVE: Shirley & Spinoza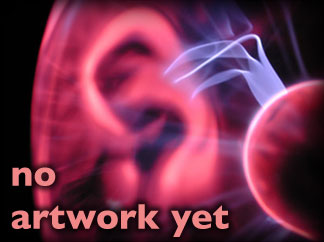 "another stinkin antecedent"
improvised live soundtrack to an imaginary missing episode of "the Land of the Lost".
The show starts and we still haven't found the source of a mysterious buzz – turns out it was this little fella in cahoots with a light dimmer in the next room (aka LOTL).
mp3 excerpts:
Copy the code below to your web site.