Sunday, February 9th 2003, 8:00pm-9:30pm PST
LIVE: David Slusser & Scott Looney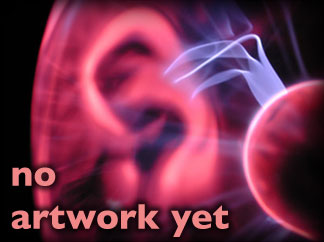 derelict electronics for your sunday shakeup.
this was also 'simulcast' via the DRYO web radio streams (thanks, sir!)
Read an Interview with D. Slusser or a page dedicated to his 1997 Tzadik release.
mp3 excerpts:
Copy the code below to your web site.